Our Story
As a leading provider of general housekeeping services, we take pride in offering the best quality cleaning services available. We are dedicated to serving the needs of our customers each and every day. Coloniale Maid Service Ltd. was founded in 2002 and quickly grew to be the #1 cleaning service in Beaumont. Now, we employ many local women and serve numerous local residences. We not only offer the best in cleaning services, but also the best in customer service. We are a company that cares about the people we serve and it shows!
Trusted & Experienced
Coloniale Maid Service Ltd was founded in 2002 and has been a fixture in Beaumont, AB ever since!
Reliable & Fully Insured
We are proud to be bonded and insured, with WCB coverage.
No Contracts
Whether you need us for a one-time or ongoing cleaning arrangement, we're happy to help!
Satisfaction Guaranteed
If you are not 100% satisfied with our work, let us know; our goal is to ensure a job well done, every time.
Meet Some of Our Staff
Each of these ladies have worked with the Coloniale Maid Service long term, ranging from a few years to a decade. When Tammy took over the business, they were extremely supportive and make each work day fun! We are so blessed to have such a fabulous group of ladies working with us.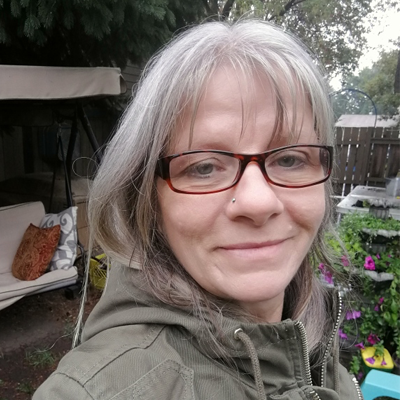 Tammy Herbert
Owner/Operator
A proud resident of Beaumont for the last six years. Her past experience included working in the oil field as well as in both residential and (some) commercial cleaning. She has also extensive experience in both Elderly health and home care as well as assistant services. Tammy also worked for the Coloniale Maid Services for 3 years before taking over the company in July 2018 from the founding owner Dionne Danyk.  She loves the fact that she can live and work all in the same small city and not have to go have an insane commute!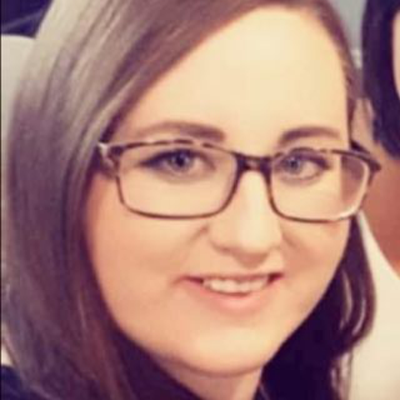 Kayla
Cleaner
Born and raised in Beaumont, Kayla has been working for the company off and on for close to a decade! She Loves working on a variety of different homes.  Her favorite homes seem to be more orientated around the type of home she is cleaning rather than the type of client.
She loves baking and decorating cakes and dreams of one day owning her own bakery.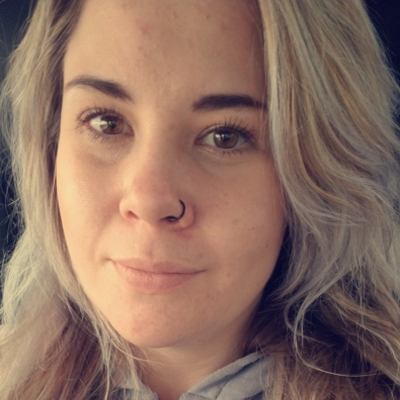 Jess
Cleaner
Jess hails from Edmonton. She loves to laugh and always makes sure everyone is happy and smiling. Favorite clients are professional clients who use their homes as a place to crash. The chatty clients love her as well much to her chagrin!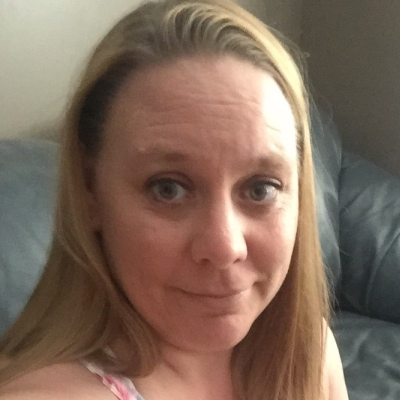 Carla
Cleaner
Lives in Beaumont with her family and has worked for the company for a couple of years now. She enjoys working as part of a team and is adored by the clients that are retired (and enjoy chatting with the maid when they come in, so she tends to be matched up with those clients).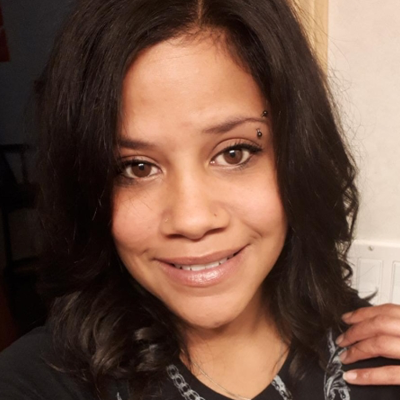 Tamara
Cleaner
Hails from Leduc and has been with the company for a couple of years now. Tamara has a wicked sense of humor, but is the quietest of all of us!
She hates mice – or spiders- pretty much anything that moves insanely fast! Her partner loves to retell to the other cleaners how she freaks out and squeals when one or the other run past her when cleaning.
"Thank you for providing such a valuable service. Your staff was extremely helpful and I am so happy with the outcome. I wish all businesses would treat their customers as you do and I will recommend you to all my associates. Thanks again for your help."
Gail T.
"I wanted to leave a testimonial on your site to let everyone know what a great job you and the girls do 🙂 I enjoy coming home every week to a spotless home and very much appreciate the fantastic communication and hands-on service that you personally provide - great job - highly recommend. Thank You."
Caroline